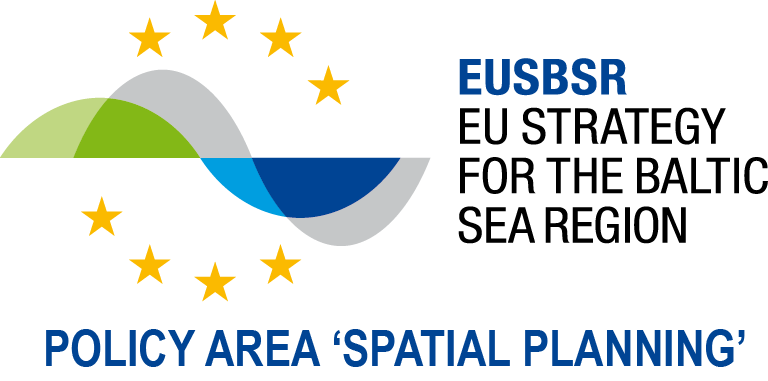 Procedure for land-based spatial planning Flagships
Additionally to the General procedure, VASAB CSPD/BSR (in its 68th meeting on 22-23 January 2015) has agreed on the procedure of granting support letters on behalf of EUSBSR Policy area "Spatial Planning" to the potential flagship projects related to land-based spatial planning:
VASAB Secretariat serves as a contact point;
VASAB Secretariat verifies if the formal requirements of a Flagship are met by the applicant;
VASAB CSPD/BSR members are consulted before proposing formal decision;
Decision to issue Letter of Commitment or Letter of Support is made by the VASAB CSPD/BSR via written procedure or at the CSPD/BSR meeting. Written procedure may take up to 7 (seven) days.
Criteria for the land-based Flagships
The project can be proposed to grant flagship status if the project fulfils the following criteria:
Flagship should have at least three partners from different countries with a clear indication of the Lead Partner. The information on the partnership composition is important to ensure that the project will be implemented in a good/professional way.
Flagship should have a clear transnational dimension and other traits of a Flagship of the EUSBSR. It should contribute to the implementation of VASAB Long-Term Perspective for the Territorial Development of the Baltic Sea Region and to the overall task of the Policy area to achieve territorial cohesion perspective of the Region by 2030.
In addition, VASAB Secretariat checks if the project contributes to the Tentative Action Plan for the Implementation of VASAB Tallinn Declaration 2015-2019.
Procedure for the MSP projects
General procedure is available here.