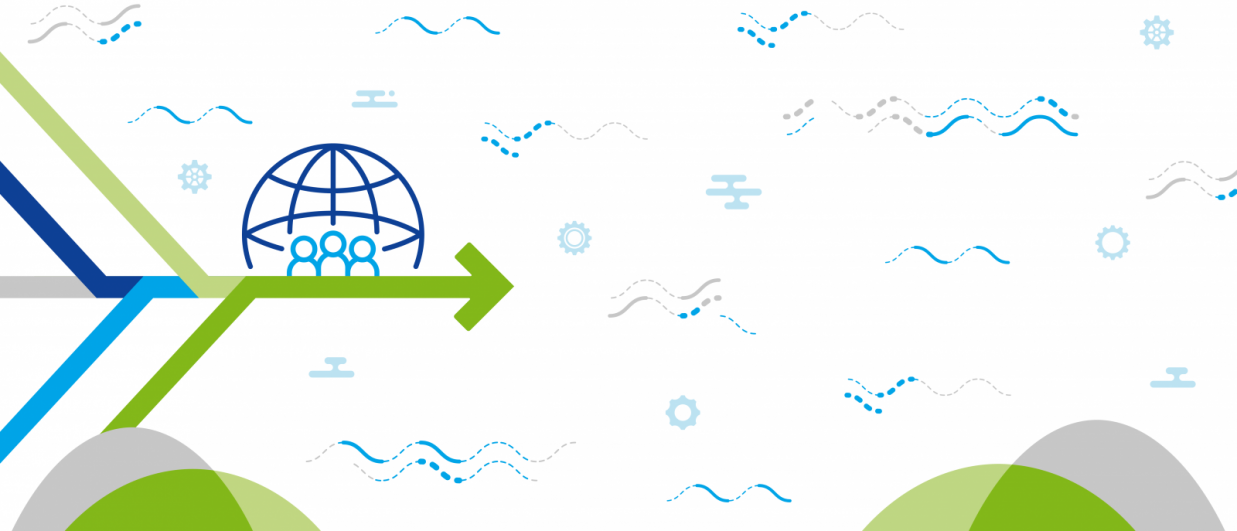 EUSBSR 11th Annual Forum – Online
About event
The Virtual Annual Forum of the EUSBSR will take place online on 20 October 2020.
Format ensures that the communication and discussion of the EUSBSR and its future will continue despite changing circumstances. Our absolute priority is the health and safety of participants.
Participants will be able to network and participate in discussions via mobile application and event platform via website. Networking Village will also be available online.
The main organisers of the 11th EUSBSR Annual Forum are the City of Turku and the Council of the Baltic Sea States, in collaboration with the Ministry for Foreign Affairs of Finland.
This year workshops take place before the actual event. Follow workshop schedule and register for workshops here.
Agenda, speakers open here.
Find the registration link here.