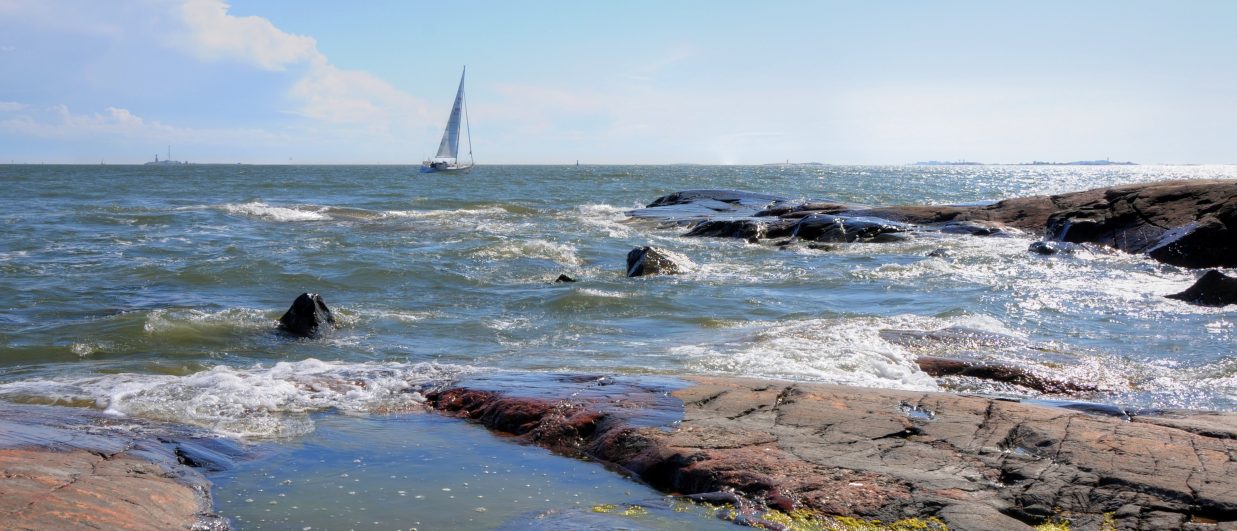 International consultation meeting on Finnish maritime spatial draft plans
About event
Finnish Ministry of the Environment organizes the International information and consultation webinar on the 20th of May at 13:00– 15:00 (UTC+3) on Finnish maritime spatial draft plans. 
This is an unofficial procedure to consult other Baltic Sea countries. Finnish maritime spatial plans will be general level, nonbinding plans and do not fall in the scope of Espoo convention.
Registration to the meeting via this link latest by 15th of May.