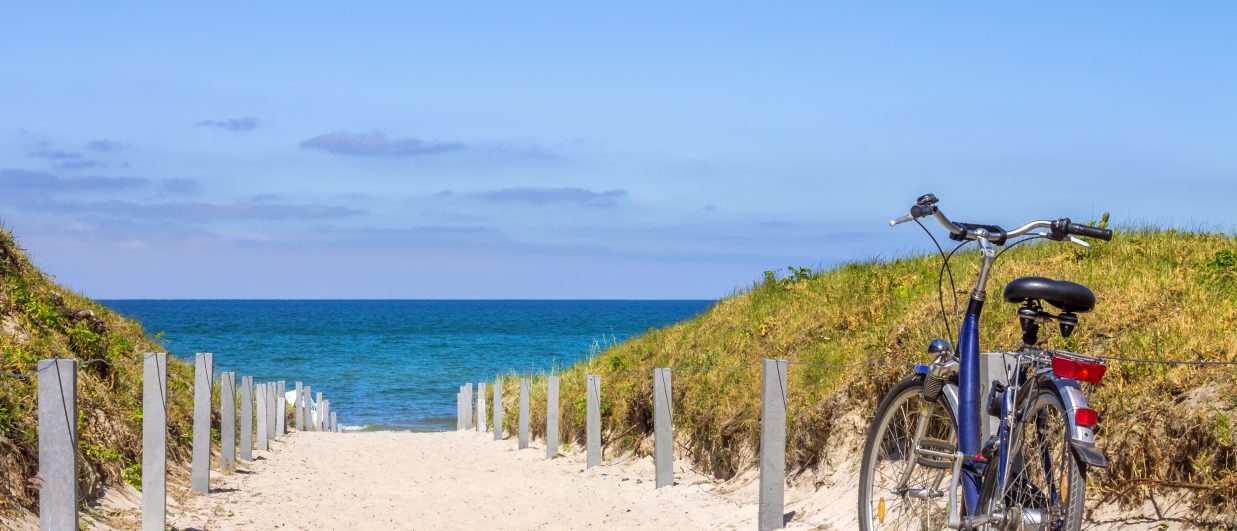 SEAPLANSPACE Summer School
About event
SEAPLANSPCE project team is organising on-line trainings on maritime spatial planning as SEAPLANSPCE Summer School and SEAPLANSPACE webinars. Events will take place from 28 June to 2 July 2021.
The thematic scope of the summer school includes interdisciplinary practical knowledge in the field of sustainable marine management, taking into account the economic, environmental, legal and social aspects of maritime spatial planning. The lecturers are Polish and foreign experts, involved in maritime spatial planning in the Baltic Sea area, as well as trainers who are practitioners dealing with the preparation of maritime spatial development plans.
The free training is available for anyone interested in increasing their MSP competences, in particular it is addressed to people working in public administration, especially in maritime administration, to entrepreneurs, and students and graduates interested in maritime spatial planning.
Registration is open till 23rd June 2021 under the link HERE.
Also filled in and signed statement of the project participant (available HERE) should be sent to the email address: seaplanspace@ug.edu.pl.
More information on the Summer school and webinars may be found at: https://seaplanspace.ug.edu.pl/summer-school/