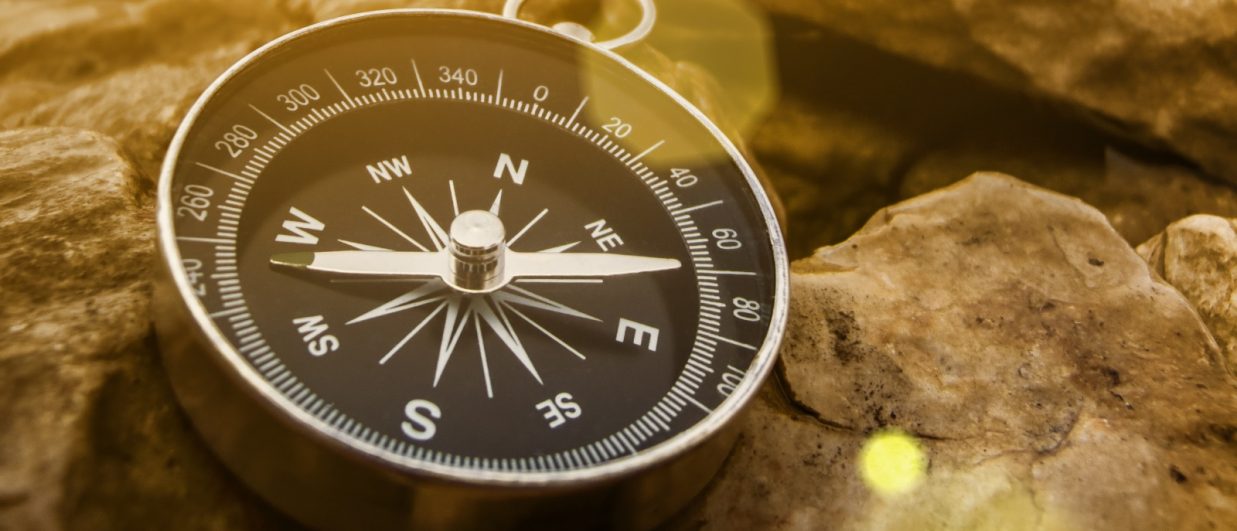 Webinar "Macro-Regional Strategies and Cooperation with Neighbouring Non-EU Members – Example Norway"
About event
Webinar "Macro-Regional Strategies and Cooperation with Neighbouring Non-EU Members – Example Norway" will be held on 25 February 2021.
The webinar will focus on the value of cooperation with Neighbouring Non-EU countries in Macro Regional Strategies, and present examples of good practises and new ideas for future cooperation.
More information is available HERE.