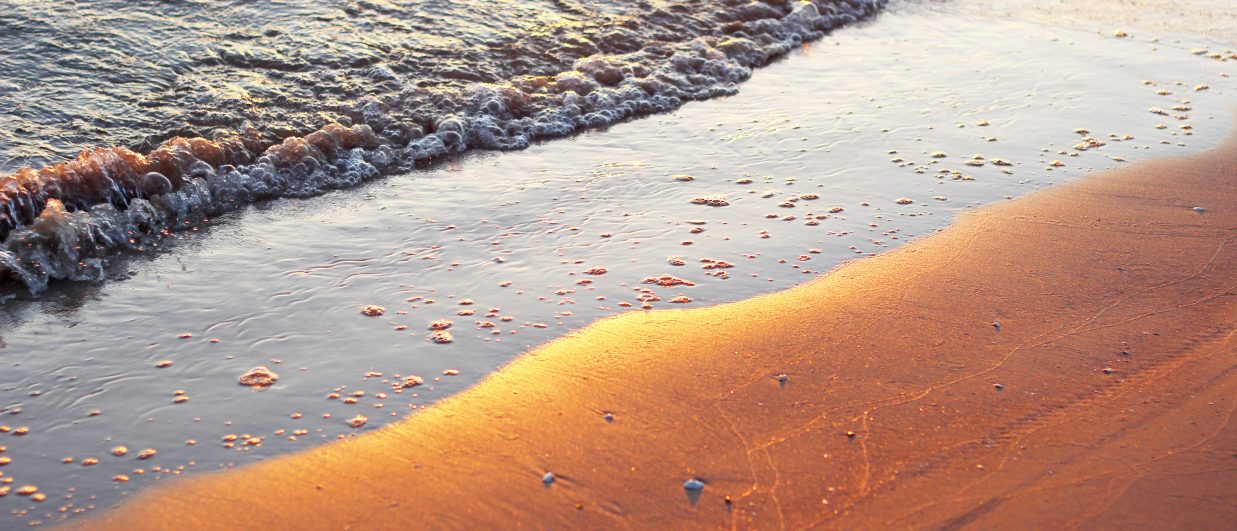 Baltic SCOPE Kick-off Event, Riga
About event
We kindly invite you to the Kick-off Event of the Baltic Sea project Baltic SCOPE co-funded by EC DG MARE, which will be held on 29 September 2015 in Riga, Latvia.
The Event will bring together planners, practitioners, experts and researchers to share the knowledge and experience on maritime spatial planning (MSP), joint transboundary methods, data exchange, and ecosystem approach in the Baltic Sea Region. The composition of participants will allow to broaden the perspective of the ongoing MSP processes as well as suggest further common steps to facilitate better cross-border cooperation to respond to current and future challenges of the Baltic Sea governance.
More details on the event will be available HERE.
The event will take place back to back with the 11th joint HELCOM-VASAB MSP WG meeting and the 1st Baltic MSP data sub-group meeting.