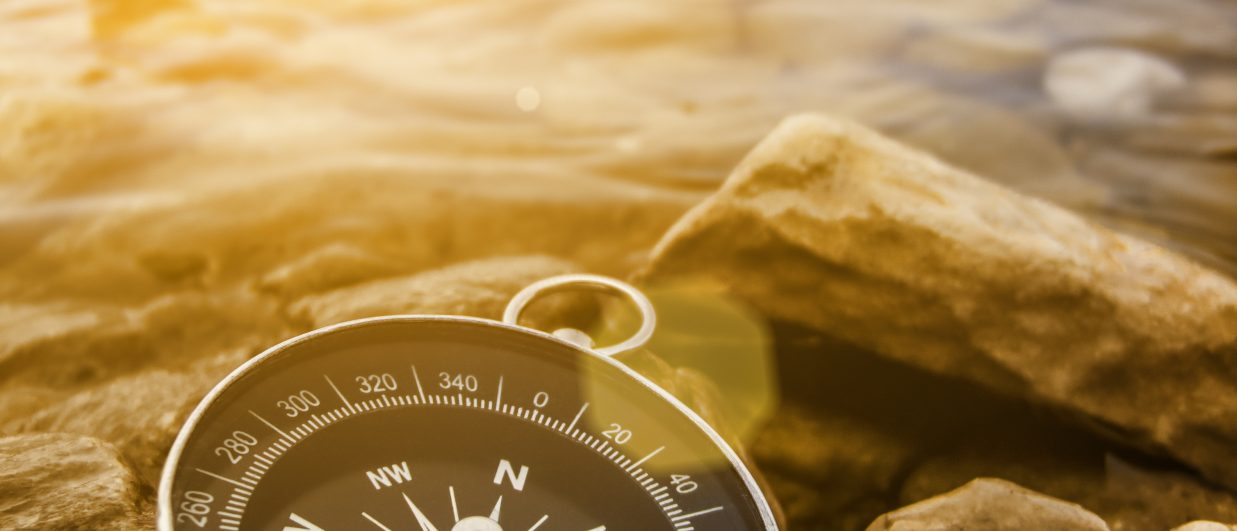 ESPON BT2050 project Focus Group, Copenhagen
18 September 2019
Langelinie Allé 17, Copenhagen, Denmark
About event
A Focus Group within the framework of the VASAB (macro-regional cooperation on spatial planning and development in the Baltic Sea Region) initiated ESPON project "Territorial Scenarios for the Baltic Sea Region 2050 – BT2050" will be held on 18th September 2019 in Copenhagen from 16:00-18:30.
The focus group aims to discuss and review the policy recommendation suggested in light of the territorial scenarios developed in the ESPON BT2050 project. Participants of the focus group will help selecting and prioritising the most relevant policy recommendations which will support the VASAB members in their work of designing and implementing sound policies for the future of the Baltic Sea Region.
The focus group will be held at the Danish Business Authority located at Dahlerups Pakhus, Langelinie Allé 17, in Copenhagen.
You can register at https://www.surveymonkey.com/r/6PP3T7C.
For any questions on the focus group, please contact Denis Cerić (d.ceric@twarda.pan.pl / +48 22 69 78 992).