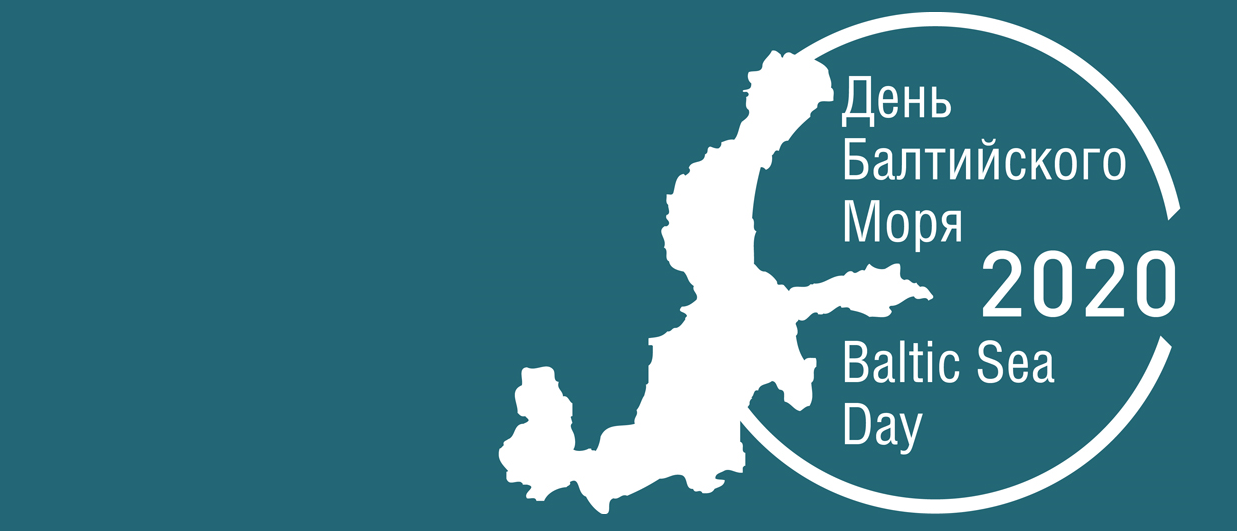 International Environmental Forum Baltic Sea Day 2020 – POSTPONED
19 - 20 March 2020
St.Petersburg, Russia
About event
The XXI International Environmental Forum "Baltic Sea Day" has been postponed to fall 2020 due to the coronavirus situation in Europe. It will take place in St. Petersburg to discuss environmental challenges to the state of the sea: nutrients, micropollutants, hazardous substances in water, MSP, river basin management, addressing climate change and the need for sustainable management of water basins and other topical issues in the Baltic Sea Region.
BSD Forum attracts participants from all sectors in the Baltic Sea Region and beyond, supporting a continuous and fruitful cooperation for the healthy Baltic Sea and contributing towards the goals for the conservation and protection of its environment. As in the past years, the Forum will be held in parallel with the Ecology of the Big City exhibition.
The first day of the Forum will be opened with a plenary session and panel discussion on the implementation of the HELCOM Baltic Sea Action Plan. It will continue with parallel round table discussions featuring experts highlighting trends, challenges and good practices in the region. On the second day, participants will proceed with the round table discussions and summarize the outcomes of the event in the closing session. Check the agenda of the Forum for more details.
More information: http://www.bsrwater.eu/event/baltic-sea-day-2020