2nd Planners' Forum within the project platform Capacity4MSP took place on 11 November 2020 online. Already as a traditional activity during the meeting was the exchange of the most pressing issues from each Baltic Sea Region's country that was continued with broader discussions on the topics from agenda.
As Planners' Forum has served as a successful platform for maritime spatial planning (MSP) practitioners to share experiences and work together, a need was voiced to keep it operating in a more permanent way. The need for a more informal and practical knowledge exchange and cooperation among marine spatial planners, as a complement to the official platform HELCOM-VASAB MSP Working Group, has been proven in several MSP projects. The suggestion is that the Planners' forum should be organised as a sub-group to the H/V MSP WG but that it should operate independently.
Therefore, an early draft of Terms of Reference for the Planners' Forum in the Baltic Sea Region (BSR) has been prepared and presented. Planning forum members will be asked to provide detailed comments on an elaborated draft in connection to the next Planning forum, spring 2021.
As next, the study contracted by the European Commission/DG MARE & EASME on Integrating an Ecosystem-based Approach into MSP and especially case study on the Baltic Sea that examines methods on green infrastructure was discussed. The ecological value and the ecosystem service supply generates a green infrastructure. Data availability and connectivity analysis has a major focus for the further development of green infrastructure methodology. It was agreed that green infrastructure is an added value, a contribution to good environmental status. Regulating and serving ecosystem services are important to bring up.
The topic about Baltic Sea Offshore Wind Declaration was brought up. It is a political declaration with an aim to work towards increased offshore wind electricity supplies and better transmission infrastructure. It was recently signed within the Baltic Energy Market Interconnection Plan (BEMIP). An offshore working group will start and a work programme will be adopted in spring 2021. There is a wish for a sustained dialogue with the HELCOM-VASAB MSP Working Group. During the Planners' Forum a discussion arose what in this declaration is important for MSP.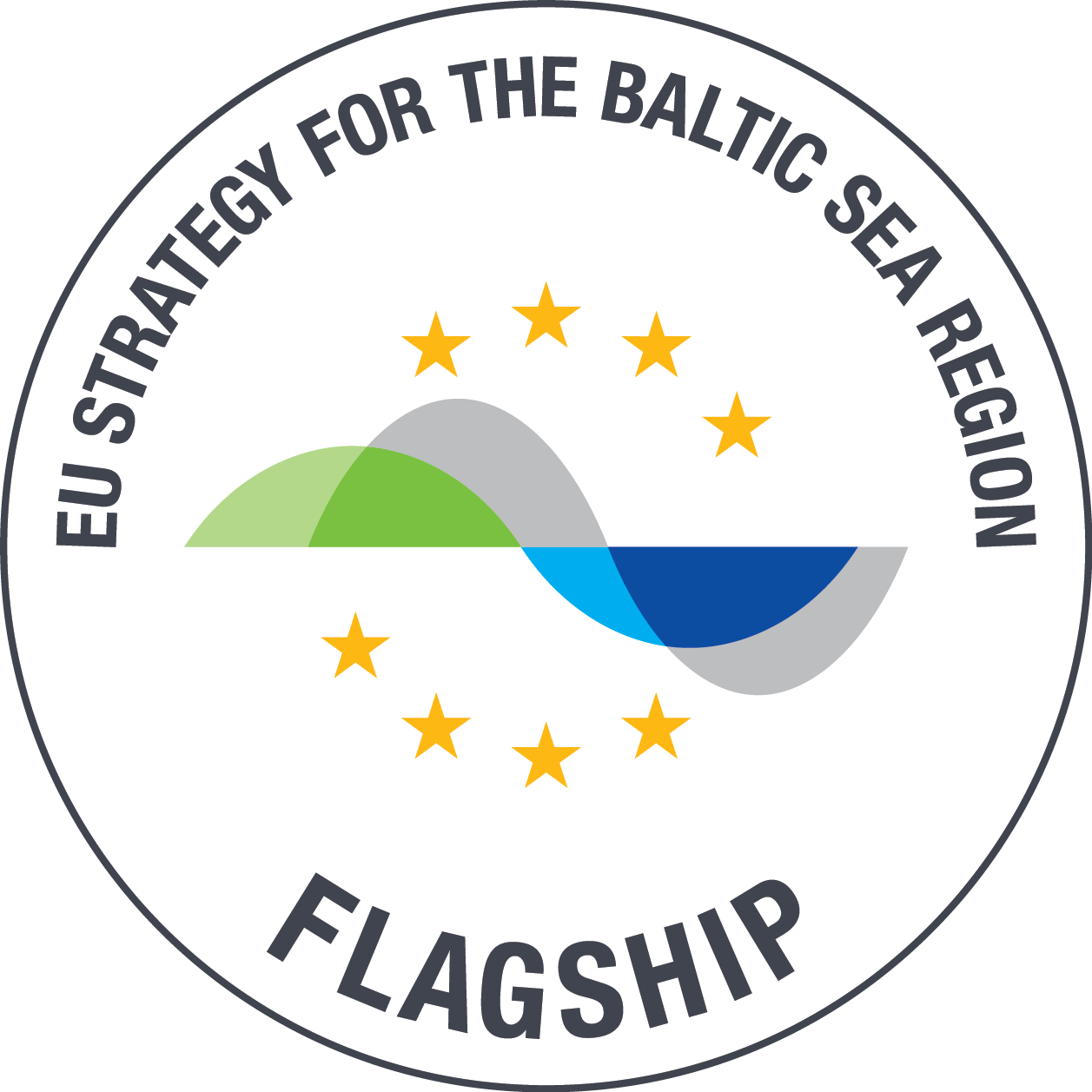 The BSR planners had a chance to discuss the recommendations drafted by the MSP Global thematic expert group on capacity building in MSP. One aim is also to link national MSP work to a global MSP context. Transnational capacity building can contribute to a better compatibility and harmonisation of planning across countries and easier identification of issues and objectives of joint interest. It was agreed that it is important to pay attention to financial and human resources and to try to keep the knowledge in the institutions as well as language is an issue in transnational capacity building, that has to be taken into consideration.
Further discussions were brought up about the proposal on the institutionalised tool to follow-up on regional MSP commitments. The follow-up mechanism would be a "package" of the follow-up measures to be used regularly in the HELCOM-VASAB MSP WG. Components for the follow-up system derive from the follow-up of the Baltic Sea Action Plan, the MSP Roadmap with its list of milestones and outputs, the checklist on cross-border coherence and the applications of guidelines for ecosystem-based approach, transboundary consultation and transboundary MSP output data.
BalticRIM project presented the memorandum on cooperation with MSP processes. Some of the main recommendations are for cultural heritage authorities to compile a Marine Cultural Heritage (MCH) knowledge base for planners to develop processes to enhance sustainable use of MCH and to facilitate research. A purpose is to stimulate education, information and interactions through institutions discussing comprehensive ways to recognise MCH under MSP.
At the end of the meeting a progress of the Capacity4MSP project platform activity of the report on identified support mechanisms for implementation of MSP was presented. The activity identifies potential support mechanisms for the implementation, monitoring and evaluation of the maritime spatial plans after their adoption. Support mechanisms make sure that plans are in place and being applied. Things to consider are what works, for who, under which circumstances, to what extent and why. At the moment desk research has been finished and analytical frameworks for implementation, monitoring & evaluation and accounting for external factors are being elaborated. The work will be followed by interviews with BSR planners and institurions as well as collecting experience from outside the BSR.
This Planner's Forum brought together 30 participants from the BSR countries, the next Planner's Forum will be organised on 17 March 2021 online.