3rd Planners' Forum within the project platform Capacity4MSP took place on 17 March 2021 online. As always meeting started with the exchange of the most pressing issues from each Baltic Sea Region's country regarding maritime spatial planning (MSP) that was continued with broader discussions on the topics from agenda.
The discussion went on about the Terms of Reference (ToR) of the Planners' Forum concept. The aim is to finalise a ToR proposal in the spring 2021 for final discussion at the 4th Panners' Forum in the autumn 2021. During the meeting the formal format of the group was discussed. The updated version of ToR will be presented at the upcoming HELCOM-VASAB MSP Working Group in April 2021.
As next, the preliminary assessment findings from the draft Integrated report on MSP stakeholder involvement and engagement developed within the Capacity4MSP project platform by VASAB Secretariat and Baltic Environment Forum-Latvia was presented. From the analysis and findings, a number of recommendations on stakeholder involvement by transnational/cross-border and research project, as well as on communication approaches have been proposed. The study will be presented at the 4th Baltic MSP Forum on 1-2 June 2021.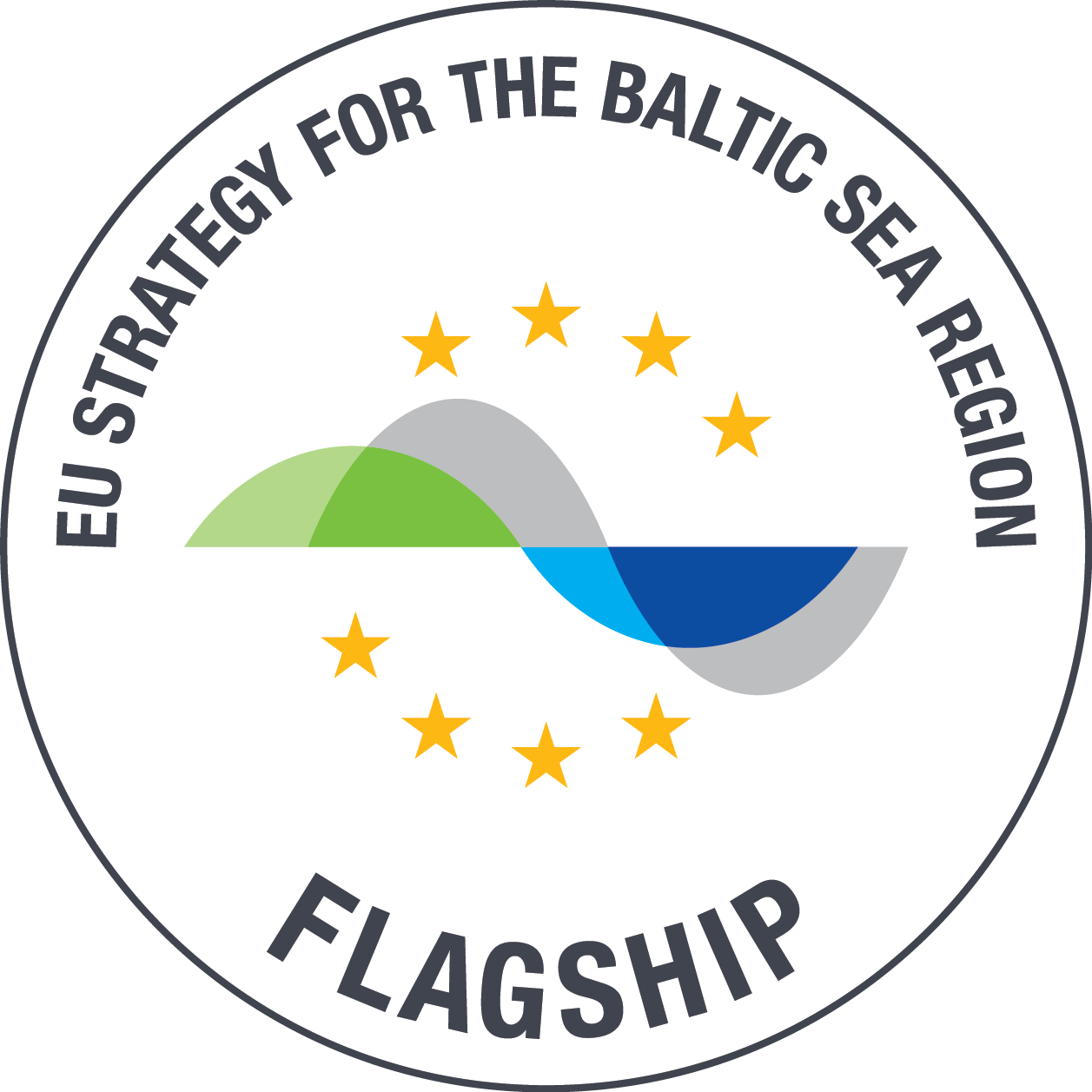 Forum was continued by a discussion on the draft report of Synthesis report developed within the Capacity4MSP project platform by Gdynia Maritime University. The fifth draft version was presented day before at the partner meeting. Main adjustments in the 5th draft report – themes have been regrouped since the last version of the report; the second part of the report will address policy makers in the form of a policy brief; the intention is to focus on areas where there are gaps that need to be addressed or issues to be advanced.
Meeting concluded with a presentation of the progress of the draft report on Identified Mechanisms for the Implementation of MSP developed within the Capacity4MSP project platform by Submariner Network. The report is mainly based on a review of MSP documents, country fiches and detailed interviews with country representatives as there is very little literature, directives and guidelines on implementation of MSP. BSR Planners agreed that this report should be published externally with a broad target group. The Forum also raised the need to also include SEA-related aspects in the report.
This Planner's Forum brought together 30 participants from the BSR countries, the next Planner's Forum will be organised in autumn 2021.