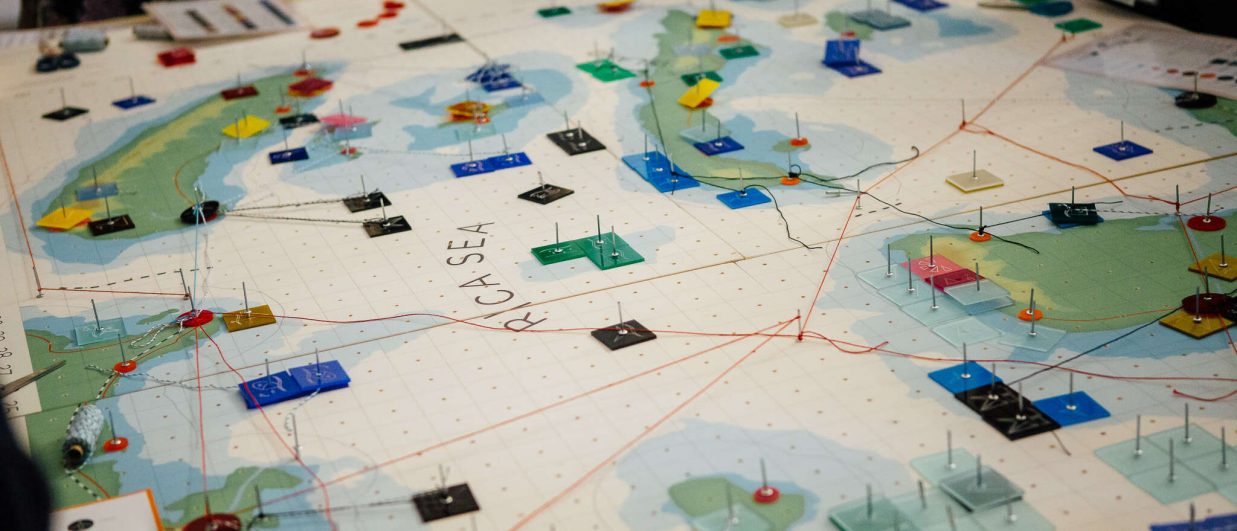 Capacity4MSP Kick-off Meeting in Riga
21 - 22 November 2019
Jelgavas street 1, Riga, Latvia
About event
Project platform Capacity4MSP  kick-off meeting will take place in Riga, Latvia on 21-22 November 2019.

Project platform 'Capacity4MSP: Strengthening the capacity of MSP stakeholders and decision makers' aims to strengthen the capacity of maritime spatial planning stakeholders, policy- and decision-makers through intensified dialogue activities and amplifying gained knowledge in MSP. Capacity4MSP builds on the results of the current and recently completed MSP projects and ongoing MSP processes in the Baltic Sea Region.
Capacity4MSP kick-off meeting will serve as a first meeting for the project partners to come together and set the goals for further work.
REGISTRATION AND AGENDA!
Please scroll down to download the agenda and register for the meeting!
Bookings are closed for this event.
Capacity4MSP Kick-off Meeting in Riga