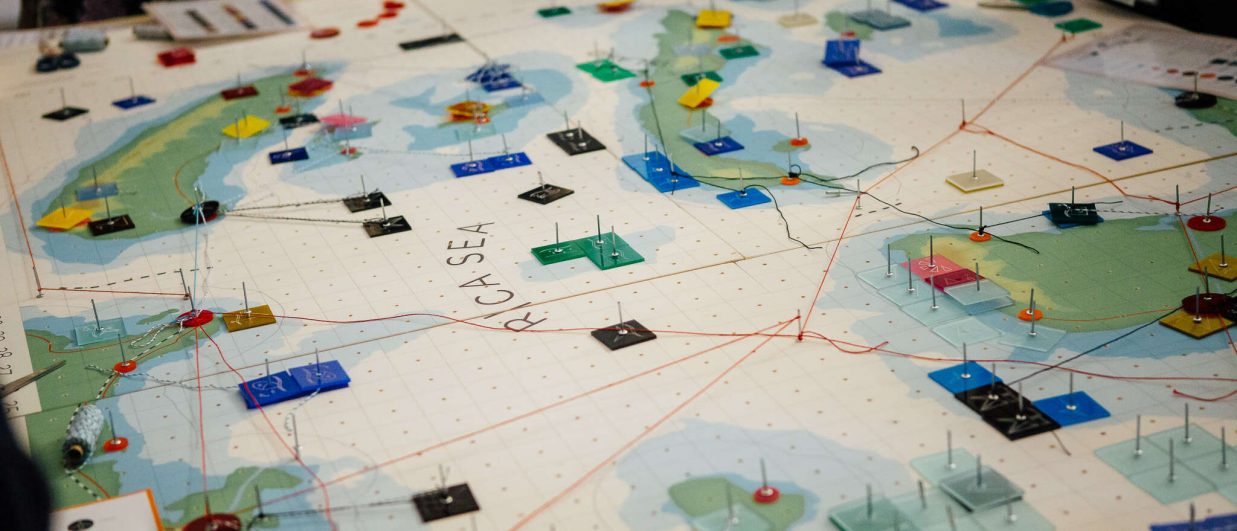 Capacity4MSP Kick-off Meeting in Riga
21 - 22 November 2019
Jelgavas street 1, Riga, Latvia
About event
Project platform Capacity4MSP  kick-off meeting will take place in Riga, Latvia on 21-22 November 2019.

Project platform 'Capacity4MSP: Strengthening the capacity of MSP stakeholders and decision makers' aims to strengthen the capacity of maritime spatial planning stakeholders, policy- and decision-makers through intensified dialogue activities and amplifying gained knowledge in MSP. Capacity4MSP builds on the results of the current and recently completed MSP projects and ongoing MSP processes in the Baltic Sea Region.
Capacity4MSP kick-off meeting will serve as a first meeting for the project partners to come together and set the goals for further work.
REGISTRATION AND AGENDA!
Please scroll down to download the agenda and register for the meeting!
Register for this event
Capacity4MSP Kick-off Meeting in Riga
Register
Register for the Capacity4MSP Kick-off Meeting in Riga
21.11.2019 - 22.11.19 Jelgavas street 1, Riga, Latvia
Dear Capacity4MSP partners,
VASAB Secretariat welcomes you to join the kick-off meeting of the project platform 'Capacity4MSP'. Please fill in this registration form.
COPYRIGHT: During the meeting there will be taken photos for illustration and information purposes related to the Capacity4MSP activities. The event might be also recorded. Participants who do not agree to photographing and use of their image and voice have to inform us, before they complete their registration, at the following email address: info@vasab.org. By completing this registration form, you confirm that you have read the copyright information and you agree that the organisers use your image and voice collected within the context of the event, as described.