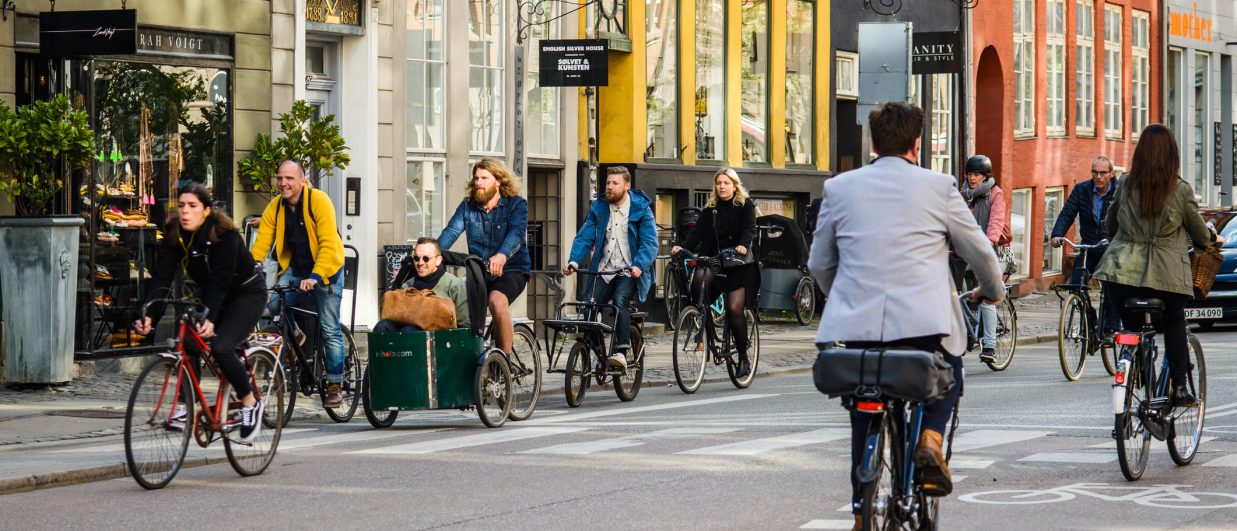 Online event "Cycling for green economic growth – the potentials for regional cycle planning"
About event
Online event "Cycling for green economic growth – the potentials for regional cycle planning" will be held on 21st of September 2021, 14.30-16.30 (CET).
Greater Copenhagen wants to become one of the worlds' leading green metropolitan areas. This event will focus on how the bicycle can play a key role.
Learn how the New York metropolitan area improves the cycle network across water, how the Province of Tilburg, Belgium successfully promotes cycle tourism, and what role the European Union considers cycling to play in the European Green Deal.
Finally, there will be a political debate about the potentials of cycling as a tool towards Greater Copenhagen becoming a leading green metropolitan area.
More information and link to registration are in the invitation below.