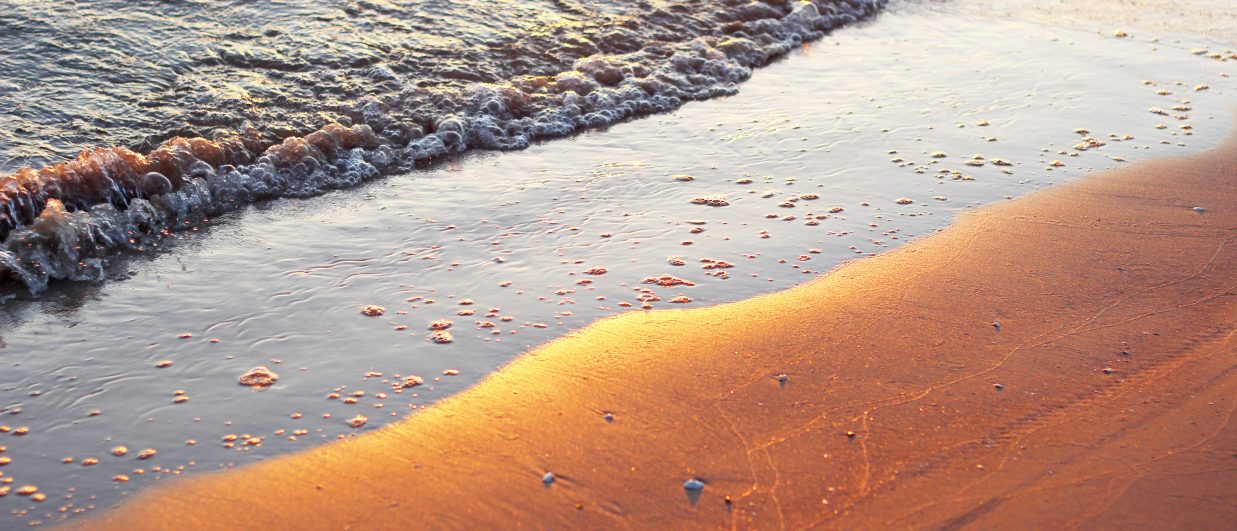 VASAB Annual Conference "Integrated Approach to Spatial Development of Europe – Meaning of Territorial Cohesion", Warsaw
About event
The essence of the conference is to take a closer look on ways of implementation of the concept of Territorial Cohesion in the BSR at different geographical scales: local, subregional, national, macro – regional and European to make a policy making decisions more territorial oriented. The main aim is to collect good practices and experience in order to facilitate better understanding of the VASAB role and tasks in encouraging the process of transformation of development policies of different scales into more cohesive, place based ones, taking into consideration spatial circumstances and specificities.
Secondary aims are related to the ongoing political events in 2011:
Influencing meaning and implementation mechanisms of TC in Territorial Agenda 2020;
Strengthening spatial dimension and implementation of EU strategy for the BSR.