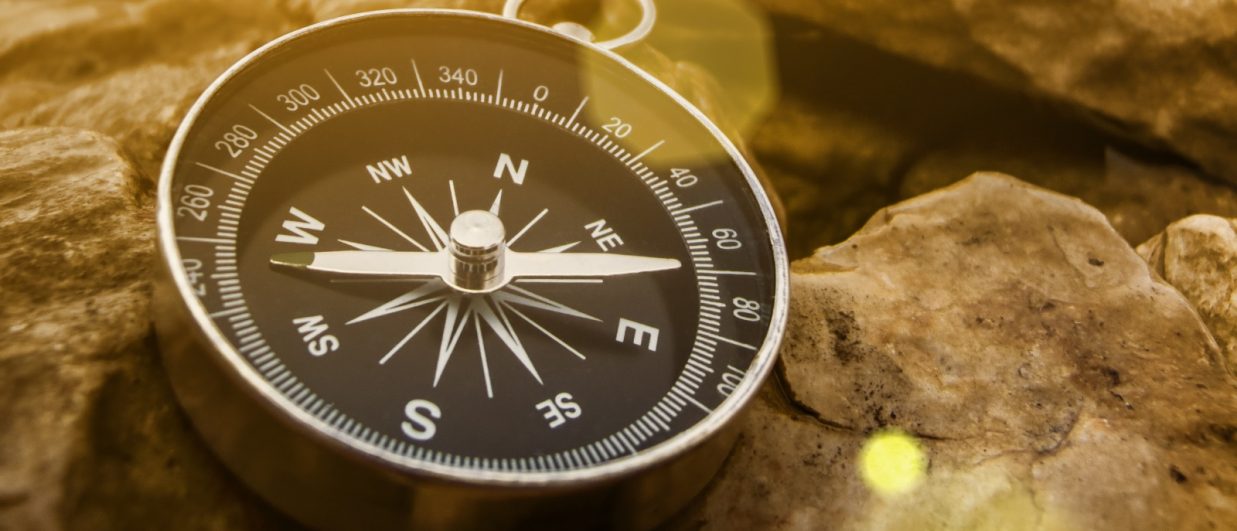 VASAB Expert and Stakeholder Meeting on Demographic Trends and Labour Market Development, Kaunas
About event
VASAB, a cooperation of 11 Baltic Sea Region countries on spatial planning and development at
its 7th Ministerial Conference in October 2009 adopted Vilnius Declaration stating that one of
its thematic areas would be promoting urban networking and urban-rural cooperation. Within
this direction VASAB has planned several activities for the next years. We think it is important
to raise awareness in the Baltic Sea Region about the impact of demographic trends and
labour market development on urban-rural polarisation and social cohesion.
In other words, ageing, out-migration and thus depopulation has significant impact on the territory (quality of
life, provision of services, accessibility etc.). To this extent it is planned to organize a pan-Baltic
conference in 2011-2012 and develop policy recommendations how to mitigate the negative
effects of this trend.
VASAB expert and stakeholders meeting on demographic trends and labour market
development on 8 June 2010 in Kaunas, Lithuania will be the first step towards identification
of main topics and proposing the policy recommendations at the Baltic Sea Region level. This
meeting will bring together pan-Baltic, regional and local policy makers, national experts from
the Baltic Sea Region countries and representatives of relevant transnational projects.