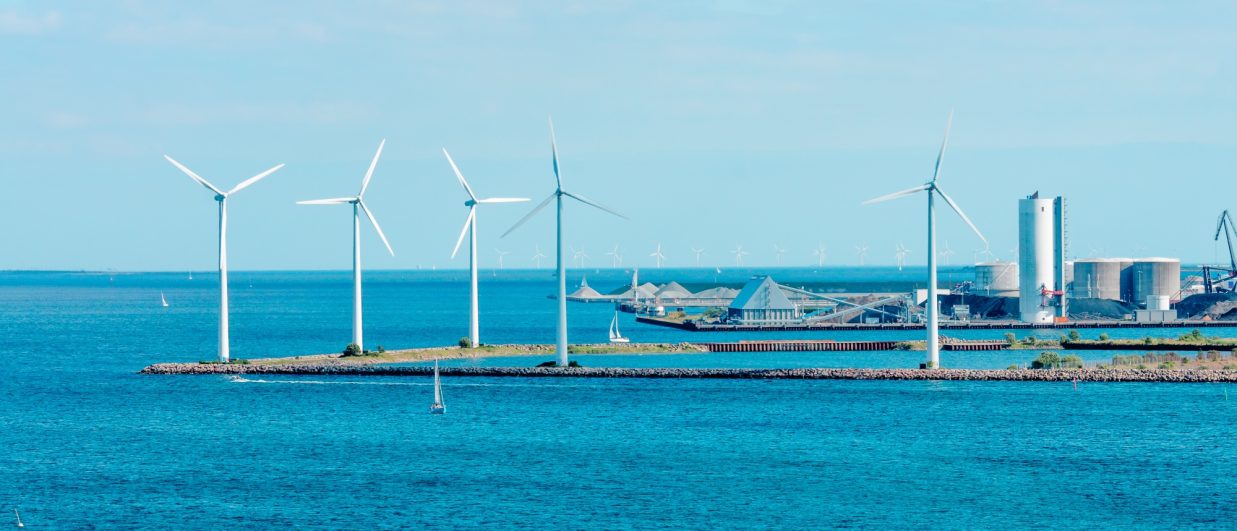 Energy Challenge for the Baltic Sea
30 - 31 October 2018
A. C. Meyers Vænge 15, Copenhagen, Denmark
About event
On the 30th-31st of October 2018, the Baltic LINes and Baltic InteGrid projects will organise an international meeting and interactive simulation called "Energy Challenge for the Baltic Sea" in Copenhagen. During the meeting energy experts from the Baltic Sea Region will explore future scenarios of energy production and distribution in the Baltic Sea as well as discuss the best spatial solutions for future challenges.
While renewable energy production, for example from offshore wind, is of major importance for a more sustainable Europe, it also demands a lot of sea space. In some areas the particular space for renewable energy is also wanted by other sectors, such as fisheries or shipping. Maritime Spatial Planning is able to prevent or solve conflicts between the sectors. However, to do so, planners need to know the current and future demands from the sectors, so that the plans can accommodate sufficient space for all uses.
In this workshop, energy experts will discuss the demands from the renewable energy sector and together think of the best spatial solutions. The meeting will consist of three interactive sessions covering the following themes: energy targets, future trends of the energy sector and grid/interconnectors. Each topic will be introduced by a keynote speaker and followed by expert discussions. Results from the discussions will be visualized with the help of the MSP Challenge software and will serve as input for the project's final recommendations.
The meeting is organized within the framework of the Baltic LINes and Baltic InteGrid projects:
The project Baltic LINes (Coherent Linear Infrastructures in Baltic Maritime Spatial Plans) aims to increase transnational coherence of shipping routes and energy corridors in Maritime Spatial Plans in the Baltic Sea Region. The Baltic LINes project is not only marked with the EU Strategy for the Baltic Sea Region flagship status, but is also fully supported by the HELCOM-VASAM Maritime Spatial Planning Working Group. More information HERE.
The project Baltic InteGrid (Integrated Baltic Offshore Wind Electricity Grid Development) provides a professional network for expertise exchange and state-of-the-art interdisciplinary research on the optimisation potential of offshore wind energy in the Baltic Sea Region by applying the meshed grid approach. More information HERE.
For more information about the workshop please contact Mr. Riku Varjopuro from Finnish Environment Institute via e-mail (riku.varjopuro@ymparisto.fi).