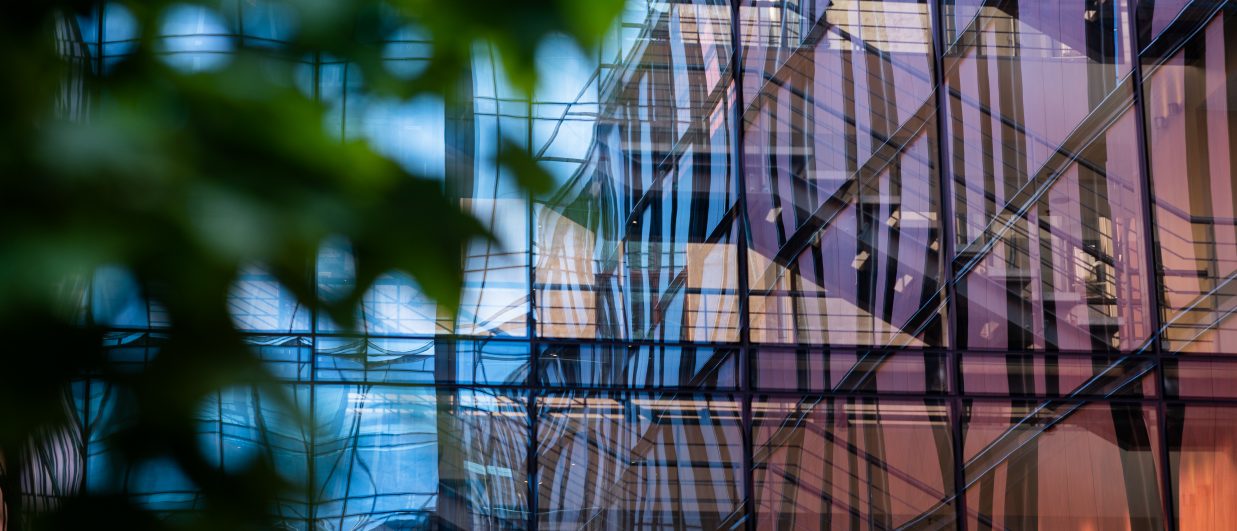 VASAB CSPD/BSR webinar on sharing the knowledge & inspiring each other
About event
VASAB CSPD/BSR webinar on sharing the knowledge & inspiring each other will be held on 17 June 2020 from 13.00 – 16.00 (CEST).
To join the meeting, please scroll down and register for this event. You will receive a link to Microsoft Teams platform shortly before the event on your email address.
Event agenda
17 June 2020
13:00 - 13:10
Opening of the webinar
Welcome by VASAB Chairperson
13:10 - 14:00
Introduction
Member state presentations: political news, major or specific challenges and solutions regarding national spatial planning issues.
14:00 - 14:30
Findings on the assessment of the Danish spatial planning system
Presentation by VASAB Chairperson
14:30 - 14:40
Short break
14:40 - 15:10
Green paper on Estonian spatial planning
Presentation by Tiit Oidjarv (Estonian Ministry of Finance)
15:10 - 15:40
Finnish MSP Scenarios
Presentation by Tiina Tihlman (Finnish Ministry of the Environment) and Johanna Schreck (Capful Ltd.)
15:40 - 15:50
VASAB and EU Strategy for the Baltic Sea Region
Presentation by Liene Gaujeniete (VASAB Secretariat)
Register for this event
VASAB CSPD/BSR webinar on sharing the knowledge & inspiring each other
Register
Register for the VASAB CSPD/BSR webinar on sharing the knowledge & inspiring each other
17.06.20