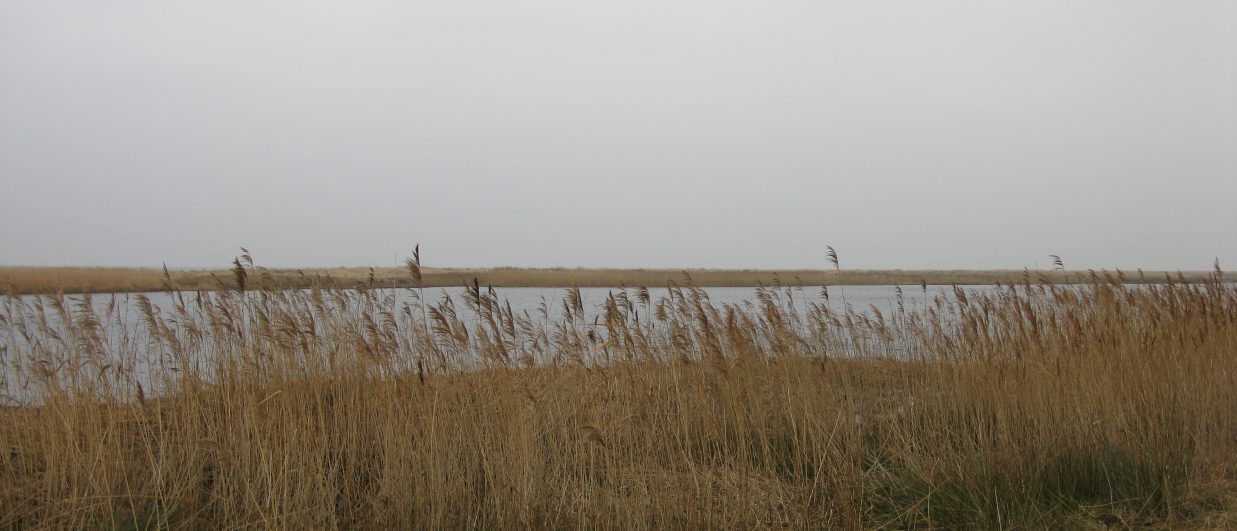 VASAB workshop "The Connected Society – a Baltic Smart Cities Workshop", Skanör
About event
ICT development will revolutionary change transport and other infrastructure systems as well as land use and management of buildings in our cities and regions. A better use of resources and capacities will help us become more sustainable. We talk about "smart cities" and "the connected society". Technology will make it happen, but our planning skills and moral must guide the transformation. The change must be spatially coordinated. A "vision" and a "strategy" are needed to understand options and to define the direction where to go.
Which are the unlimited perspectives? How can these be linked to a desired future society? What processes include best citizens and other stakeholders?
Through this workshop we get up-dated information on the present and coming development. We discuss how the connected society may look like and the role of VASAB to supply visions and strategies to guide the transformation.
Smart City Development is given high priority by governments in many countries. The Swedish government trusts VASAB to be the proper spatial planning arena to develop this co-operation within our Baltic macro region.
How could VASAB guide the transformation?
Which cities in our countries are already on the track and could develop into demo-cities?
Which connecting themes are significantly well developed in your country?
The VASAB workshop "The Connected Society – a Baltic Smart Cities Workshop" was held on 1 February 2017 in Skanör, Sweden. The VASAB workshop was organised as back-to-back event to the VASAB Committee on Spatial Planning and Development of the Baltic Sea Region (CSPD/BSR) 74th meeting on 31st January 2017.