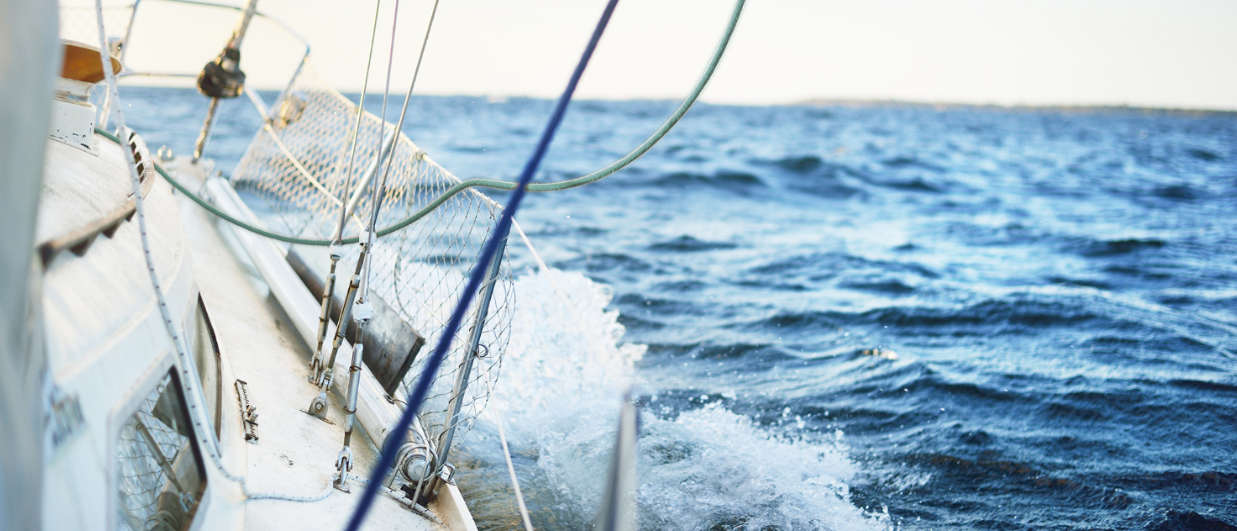 Final event of Project Platform Capacity4MSP
About event
The Project Platform Capacity4MSP is on its finish line. The closing event took place online on 9 March 2022, 10.00-13.00 (EET).
Within the event, the main results of the project platform were presented. In addition, the policy debate on the MSP future was facilitated. The target audience of the event is MSP practitioners, policymakers and decision-makers in the BSR and beyond to support their work with stakeholders.
The Project Platform Capacity4MSP aims to summarise the results of the projects implemented so far on MSP management issues and, as a result of the synthesis of project outcomes, to promote the transfer of knowledge and conclusions gained in the projects, and to highlight the main priorities of regional cooperation after 2020. In addition, the project intends to strengthen the dialogue between MSP stakeholders (planners, industry, environmentalists, etc.), decision-makers and policymakers (European Commission, national ministries responsible for MSP, HELCOM-VASAB MSP Working Group, etc.).
Final event agenda is available below.
Presentations are available below.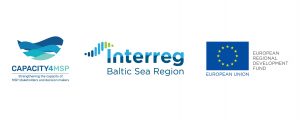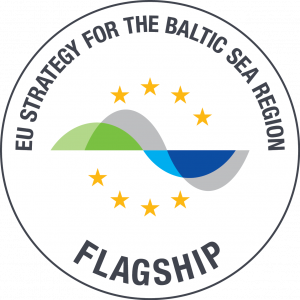 Final event agenda (EET)
09 March 2022
09:45 - 10:00
REGISTRATION & SOUND & VIDEO CHECK
10:00 - 10:20
WELCOME
OVERVIEW OF CAPACITY4MSP RESULTS
Inga Jekabsone, VASAB Secretariat
10:20 - 11:00
INCREASED KNOWLEDGE IN MSP
Capitalization of current activities and project & policy messages - Jacek Zaucha, Maritime Institute of Maritime University in Gdynia
Support mechanisms - Angela Schultz-Zehden, SUBMARINER Network for Blue Growth
BASEMAPS - Deborah Schinoda, HELCOM Secretariat
11:10 - 11:50
INTENSIFIED DIALOGUE IN MSP
Planners' Forum - Elin Celik, SwAM
Thematic cross-sectoral workshops - Magda Matczak, Maritime Institute of Maritime University in Gdynia
Stakeholders' involvement & engagement - Kristina Veidemane, BEF Latvia & Alda Nikodemusa, VASAB Secretariat
12:00 - 13:00
FUTURE MSP
LTP update - Elina Veidemane, VASAB Secretariat
eMSP project - Nico Buytendijk, Netherlands Enterprise Agency
Estonian perspective - Triin Lepland, Estonian Ministry of the Finance
Research perspective - Jacek Zaucha, Maritime Institute of Maritime University in Gdynia
13:00 - 13:00
END OF THE EVENT