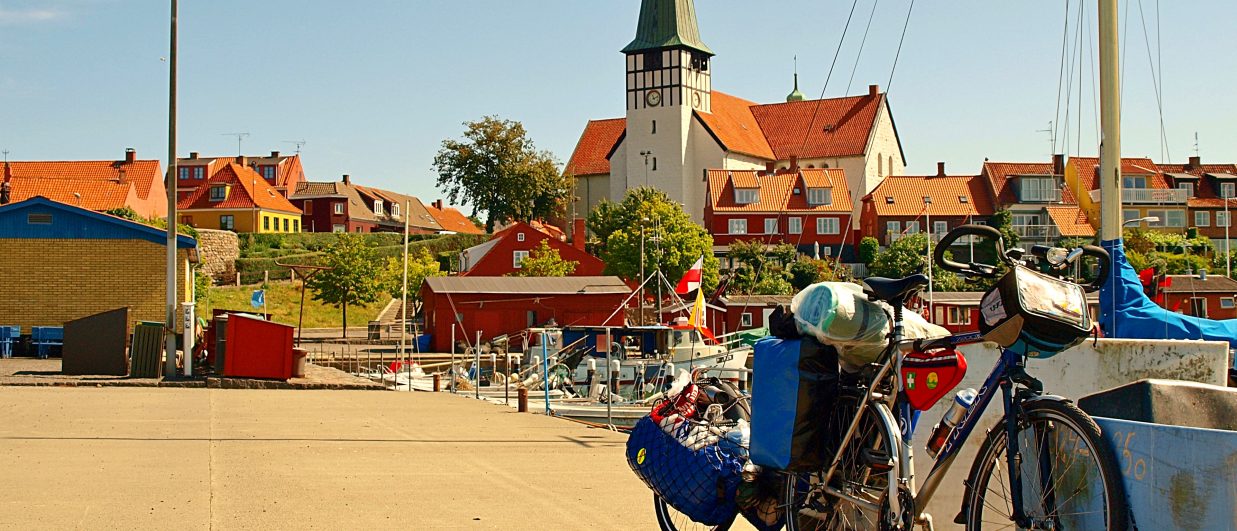 VASAB Workshop "Urban dimension in spatial policies in the Baltic Sea Region. Trends and prospects of urbanization", Schwerin
22 January 2019
Schloßstraße 6-8, Schwerin, Germany
About event
More than half of the world`s population are living in urban areas and cities prove being engines of region`s economies and playing a crucial role for a broader area than the scope of their administrative borders. Nowadays, policy-makers at different scales should strive for increasing flows and interactions among places in order to boost their competitiveness and bring more benefits to their inhabitants through combining existing assets and resources.
There is a notable common aspiration in spatial plans and visions developed in the Baltic Sea Region countries to favor polycentric and balanced spatial development. At the same time, new approaches for manufacturing and employment locations has a potential to establish less spatially concentrated settlement models. Solutions to this nowadays challenging task can be supported at different governance and policy development levels – European, macro-regional, national, regional and local.
The workshop will host experts, practitioners and policy advisers introducing knowledge and practices from various Baltic Sea Region countries. The main questions to be addressed:
What are existing urban network structures/patterns and observed trends?
Which policies are targeted to urban development? Examples from countries.
Do we need a new approach to regional development?
Shall we strengthen territorial dimension of policies?
What are flexible solutions to promote development alternatives?
What positive and negative effects on population, movement of labour and customs are taking place due to changes in mobility? A view to the future.
The event will be the second of two interconnected sequential workshops about the challenges of small and medium sized cities organized by the Latvian presidency – Ministry of Environmental Protection and Regional Development.
The outcomes of the workshops will be summarized in a form of policy messages and agreed at the final conference scheduled for May/June 2019, in Riga.