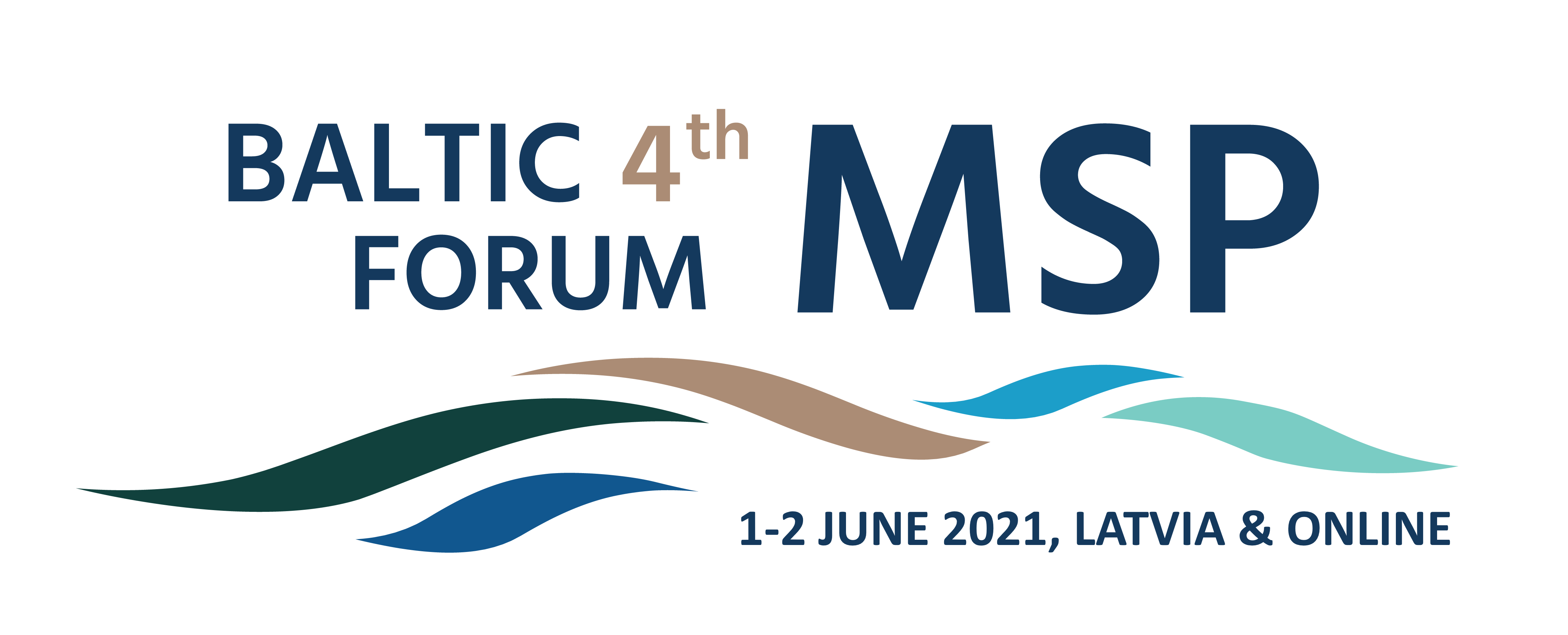 Workshop 7: Multi-level governance for the coast and the sea – the new normal?
Within the marine and coastal space governance the jurisdictions of various authorities overlap, this is also prevalent in holistic planning processes, which attempt to address place and case-specific issues. In order to find efficient solutions, it is necessary to engage relevant stakeholders from various governance levels, creating a coordinated cooperation process. The cooperation in the Baltic Sea Region between various levels and sectors can be improved by decision-making and solution tailoring advancement within a multi-level governance framework.
During the workshop the aim is to discuss the principles and steps of a governance process that would reduce the barriers to cooperation between stakeholders and achieve better solutions for the management of marine and coastal areas.
What are the key principles for multi-level governance?
What themes should be addressed and what are the main governance issues?
Which stakeholders should be engaged?
What could be the main cooperation mechanisms?
Exchange of practical experiences from different Baltic Sea Region countries in governing land and sea spaces.
Suggestions for improving the Multi-level Governance Agenda on Blue Growth and Spatial Planning in the Baltic Sea Region.
Workshop moderator: Ingela Isaksson, Swedish Agency for Marine and Water Management, Member of IOC-UNESCO Marine Spatial Planning global Expert Group
Structure of the workshop:
Presentation on the Multi-level governance agenda for Baltic Sea Region by Anita Līvija Rozenvalde, Ministry of Environmental Protection and Regional Development of Latvia
Interactive session with structured questions for participants on;
Moderated panel discussion: themes: Engagement of stakeholders in governance processes, planning and power sharing; Balancing competing interest and support from institutions for Blue economy development
Panellists:
Tiina Tihlmann, Finland, Ministerial Adviser at ‎Finnish Ministry of the Environment, Department of the Built Environment
Donata Paulauskaitė, Lithuania, Chief Specialist at Ministry of Environment of the Republic of Lithuania
Mateusz Richert, Poland, Transport and Technical Infrastructure Team member at Pomorskie region
Anna Martinsson, Sweden, Planner at County Administrative Board of Blekinge
Ināra Stalidzāne, Latvia, Head of Development and Planning Division at Carnikava municipality