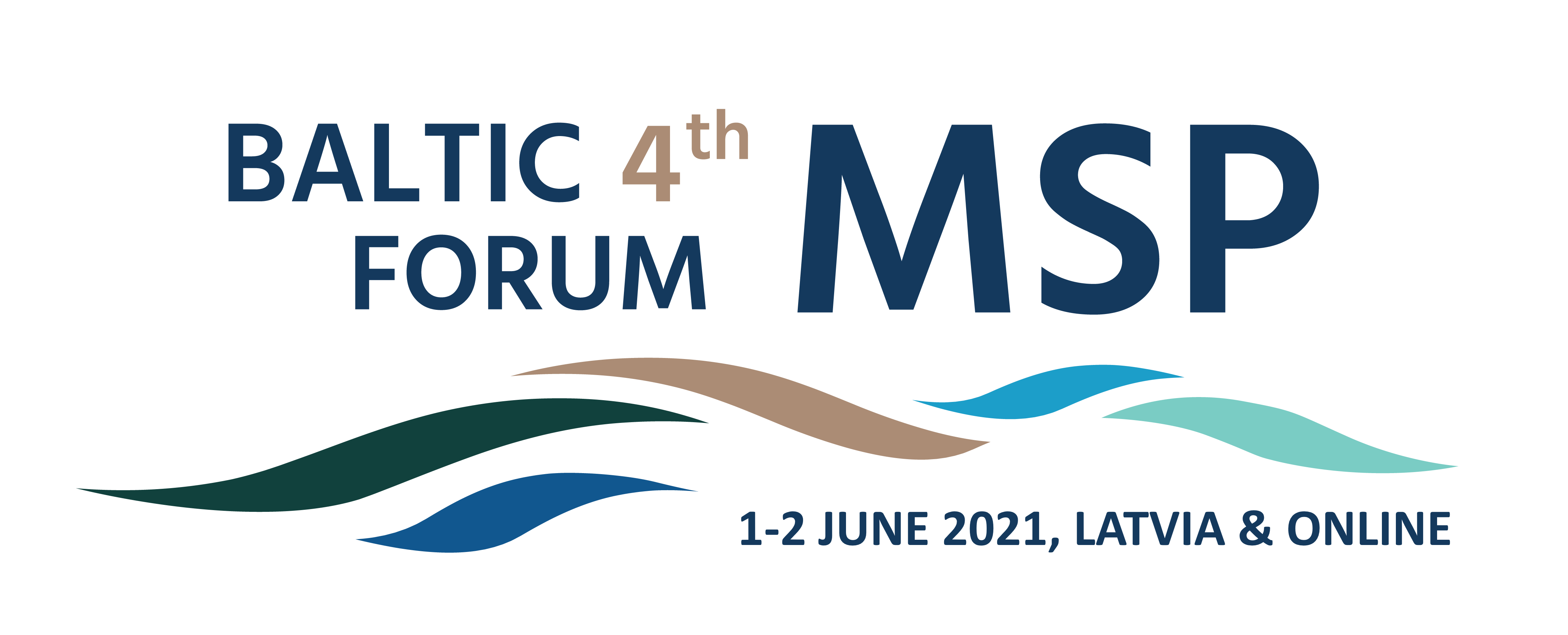 Workshop 9: MSP and Climate Change – from theory to practice in the Baltic Sea region
Climate change impacts are evident in the Baltic Sea. Maritime spatial planning as a process can support the establishment of renewable energy production, respond and adapt to climate change impact and contribute to resilience. EU countries in the Baltic Sea region have recently adopted, or are about to adopt maritime spatial plans. It is now timely to share experiences and discuss how countries in practice have addressed the climate change in their plans and the planning processes. In the workshop we will discuss what impact the climate change has had on the planning and how the maritime spatial plans are expected support mitigation and future resilience.
We will also explore the latest scientific knowledge on how the climate change is affecting the Baltic Sea. The joint expert network by HELCOM and Baltic Earth, EN-Clime is elaborating a fact sheet providing the latest knowledge in a concise format. It is the first of a series of successive Baltic Sea climate change fact sheets aiming to track advances in the understanding of how climate change impacts the state of marine systems, drawing on the best available science for the region. We will also learn about the results from the project ClimeMarine on ecosystem-based management and inclusion of climate information in the MSP planning tool Symphony and from the former Pan Baltic Scope project on the concept of climate refugia.
We will discuss how this new knowledge can be used in MSP.
The aim of the workshop is to deliver take away messages on climate change and MSP:
what have we learned from recent planning processes
how the Baltic Sea climate is projected to change
how can we use the latest climate knowledge with current planning
Speakers:
Moderator: Catarina Frazão Santos, PhD, OECANPLAN, Univ. of Lisbon
Elin Celik, Swedish Agency for Marine and Water Management
Climate Change in the Baltic Sea, EN Clime. Markus Meier, Co-chair EN Clime, SMHI, Leibniz Institute for Baltic Sea Research
Assessing environment impacts of climate change, ClimeMarine. Jonas Pålsson, Swedish Agency for Marine and Water Management
Climate refugia in the Baltic Sea, Pan Baltic Scope. Oscar Törnqvist, Geological Survey of Sweden